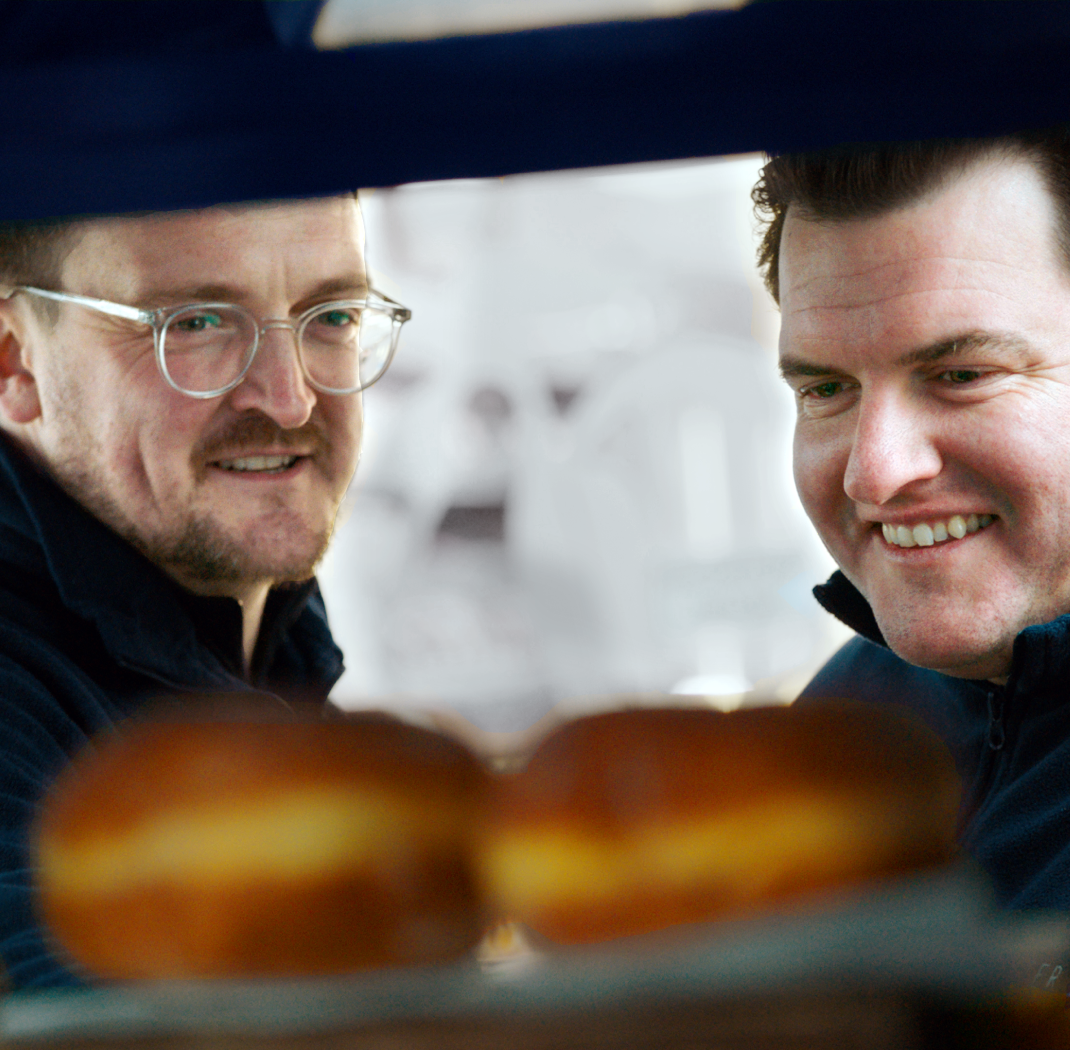 Welcome to the little Shop of Souter!
Souter Bros. have worked together to bring the very best, ethically & sustainably sourced coffee for you to enjoy. If you are new here, have a browse around, let us know what you think and feel free to ask any questions.
Shop now
What makes us different
Crop to cup

We work directly with our family friends' farm, to bring you our organically grown, ethically and sustainably sourced single origin coffee. From the heart of Brazil to our London roastery, where we hand-roast it and then post it, ready for your coffee cup!

Sustainable packaging

We strive and take pride in ensuring all our coffee packaging, cups, lids and boxes are fully recyclable and sustainably sourced from reputable companies. We even recycle our coffee grinds for compost too!

Barista taste at home

How do you like your coffee? Grounded for filter? Maybe for a new espresso machine? Perhaps you already have your own grinder? Let us know how you like it and we will roast it & post it!